We are interior design team based on Kochi
Bahiya is a full-service interior architectural design and project management firm that follows imagination and creativity wherever it leads, driven by a love of modernity, timelessness and luxury. Bahiya Interiors is fully equipped to execute bespoke turnkey interior design projects, from exclusive private residences and real estate developments to prestigious hotels and commercial spaces.
Bahiya, the word, means 'beautiful.' True to its name, Bahiya Integrated Housing Management provides unique, innovative services to transform your houses into beautiful homes and to maintain them in all their beauty in the absence of their owners.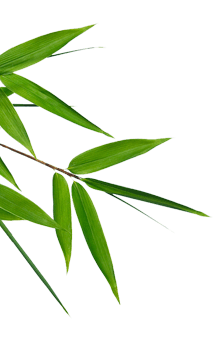 Created
many interior concepts

with modern and minimal design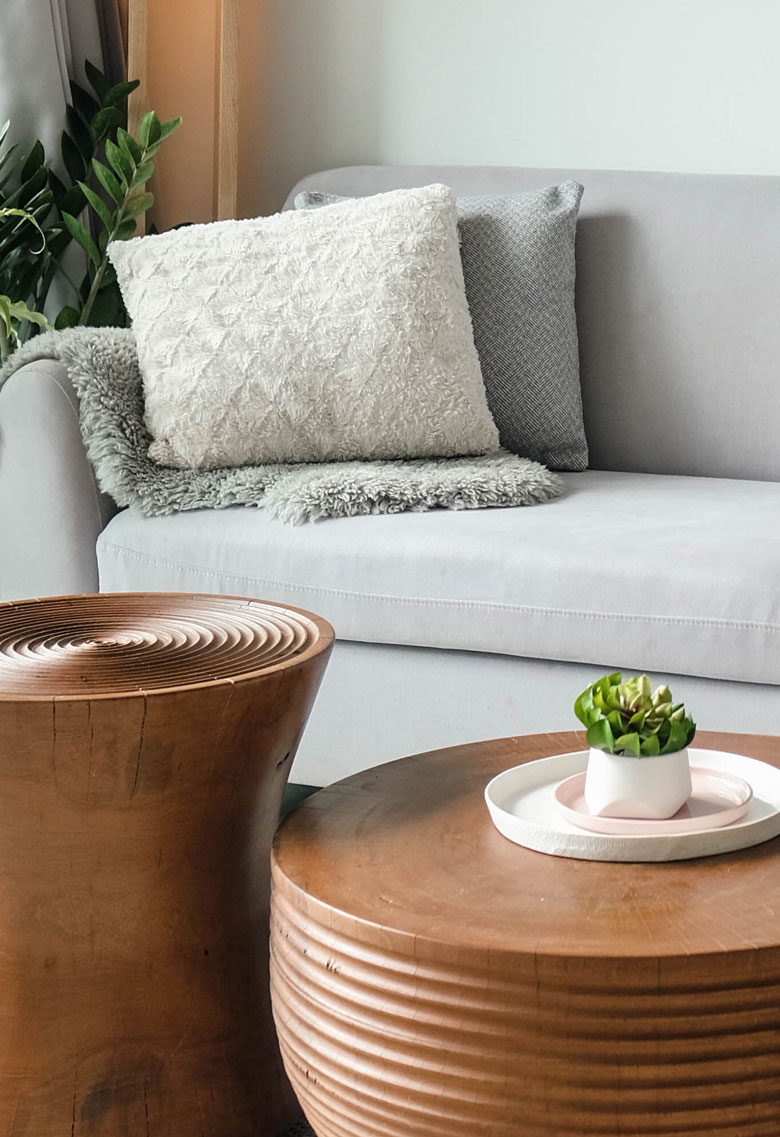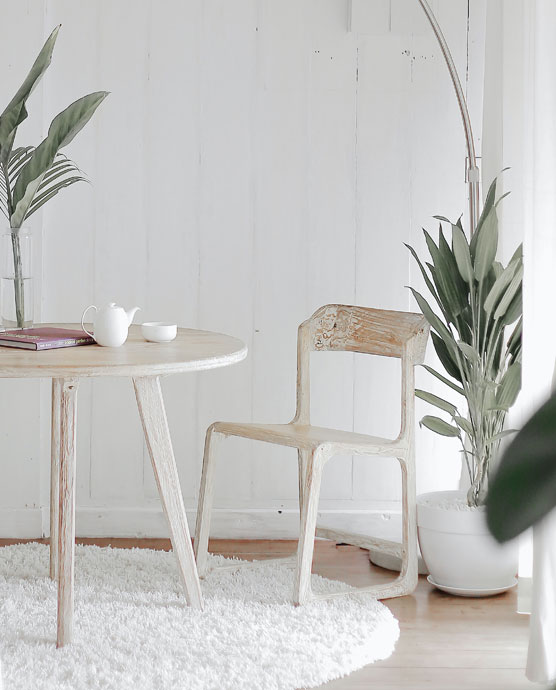 about bahiya interior design
we highly followed the new trends of interior designs
Bahiya is headed and managed by a team of experienced and dedicated professionals with a proven track record of 12 years of delivering with quality, paying attention to the minutest detail.
Specializing in high-end residential and commercial interior design services, Bahiya is recognized for our innovative concepts. Our expertise is in space planning and implementation based on client's needs, tastes and budget. The client's participation is encouraged in every phase of the project. Each project receives personal attention from our experienced designers and interior decorators, enabling clients to achieve excellent value for money.
We work closely with architects and clients to understand space structure and customer needs, and then match one with the other to create a superior visual and experiential appeal. Every phase of the work from selection of color, fabric, furniture and materials to purchase and installation is done with a keen attention to detail.
Bahiya is built upon strong business ethics and long-standing relationships. To always give the best in service to deliver the best in value is our commitment to ourselves and our clients.
Loved by our customers
What our clients are saying about our services